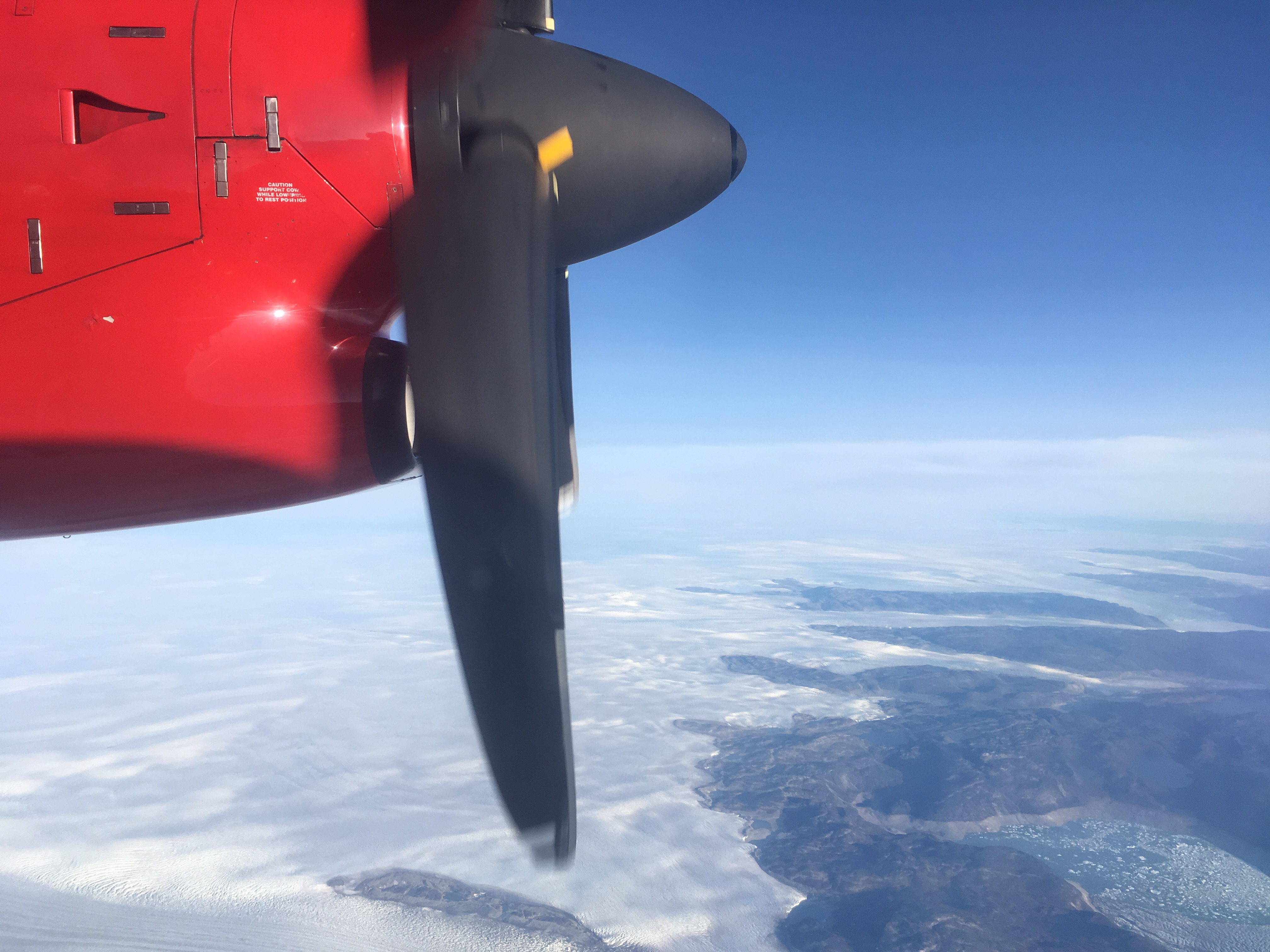 Northwest Passage. Nuuk = Godthåb
Nuuk – or Godthåb 
We had a fantastic flight form Reykjavik over the icecap, mountains and fjords and will start our voyage through the Northwest passage August 16th from Nuuk.
Great to finally put me feet on this place known as Godthåb when I was a kid. The reason for my interest of the little city was reading about the first crossing of the Greenland icecap in 1888 by Fridtjof Nansen and his team.
They started from the east coast and drifted on the sea ice for days before they could reach land and start skiing. As they approached Nuuk, they could see the last boat to Denmark disappear. And they had to prepare for wintering. Nansen used the time well and learned and wrote about how the Inuit lived.
Nuuk is the seat of government and Greenland's largest cultural and economic centre. Nuuk contains almost a third of Greenland's population. In January 2019, it had a population of 17,984.
The city was founded in 1728 by the Dano-Norwegian governor Claus Paarswhen. He relocated Hans Egede´s earlier Hope Colony (Haabets Koloni) to the mainland, and was named Godthåb («Good Hope»). The city officially adopted its current name in 1979, although the name «Godthåb» remained in use in Danish. «Nuuk» is theGreenlandic word for «cape".  It is so named because of its position at the end of the Nuup Kangerluaq fjord on the eastern shore of the Labrador Sea. It´s latitude at 64°10′ N, makes it the world's northernmost capital only a few kilometres farther north than the Icelandic capitalReykjavik which a left a couple of hours ago.
More about Nuuk tomorrow
More about Fridtjof Nansen here.