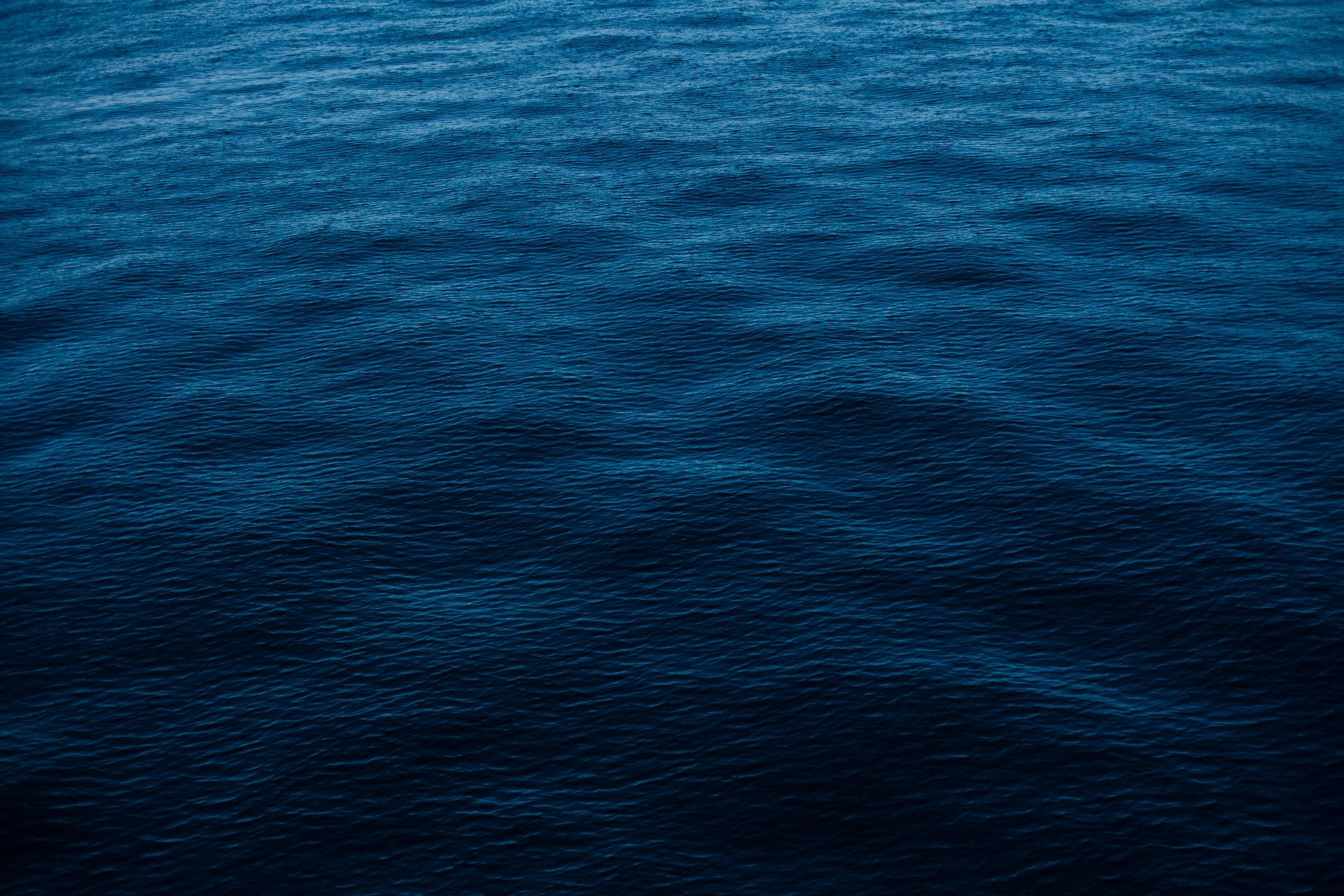 ILULISSAT, GREENLAND
18 AUGUST – ILULISSAT, GREENLAND
We woke up passing icebergs and have been kayaking in dream weather with groups for eight hours today in the most fantastic weather you could expect in this area.
Disko Bay is the fjord that reach Greenland's fourth largest town, Ilulissat (icebergs). Aptly named, the town sits next to the fjord leading to Sermeq Kujalleq, the most productive glacier in the northern hemisphere, filling the fjord with some of the largest icebergs found outside of the Antarctic. This procession of giant icebergs makes its way down the 48 km fjord, before being released into the waters of Disko Bay at a rate of about 20 million tons per day.
Vi er nå på vei over Davies Strait to Canada.